Wrist Wraps
---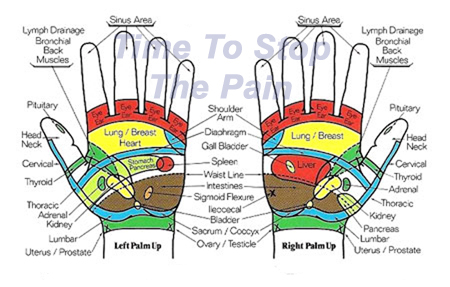 Wearing a Natural Earth Ion Wrist Wrap (bracelet) around the hand provides incredible benefits for the entire body as shown on the following graph.

Every major organ in our body is located on the hand, and whenever you wear your Natural Earth Ion on your hand, you are supplying the required energy and stimulation to those important organs.

It is suggested to use a Wrist Wrap that provides you with a better fit depending on your specific needs at specific times. Plus it can be used as an Ankle Wrap for leg and foot pain.


---
Return To Previous Page Viewed